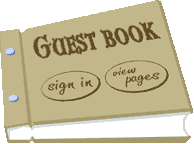 The Watering Can Garden shop proudly serves Cook and its surrounding areas. We are family owned and operated since 1997. We pride ourselves on offering quality products, a knowledgeable and friendly staff and a great place to escape to when you need a flower fix. 

The owner, Diane Pascuzzi, started with a dream of sharing the joy of flowers with the community and now has a Garden shop that offers house plants, perennials, annuals, vegetables, seeds, pottery and gardening gadgets. We are almost open year around offering Christmas trees and wreaths in our off-season. 

Open by appointment in April. 

Open May 1st Regular hours

The 

Watering Can

Garden Shop